LifeCare Infusion Center specializes in in-clinic outpatient ambulatory infusions of specialty medications including IVIG, hemophilia, endocrinology, multiple sclerosis (MS), rheumatoid arthritis (RA), oncology and others.
We can deliver injectable and infusion medication for treatments at your home by our caring and supportive nurses.
Our experienced nurses can provide intravenous immune globulin (IVIG) and treatments at our luxuriously designed infusion suite.
All of our nurses are experienced and trained in their specialties.
Welcome to

LifeCare Infusion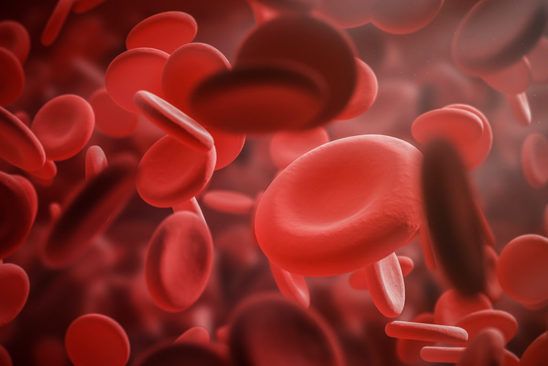 Hemophilia and Blood Disorders
Our team are experienced with hemophilia and bleeding disorders treatment. In collaboration with providers, patients and patients' families, we provide comprehensive, personalized and localized treatment for hemophilia, von Willebrand disease and other rare bleeding disorders throughout southern Nevada.
We are readily available for patients and their prescribers on-call 24/7 for support, on-time delivery of clotting factor and home infusion supplies, and adequate self-infusion training by registered nurses.
LifeCare Specialty pharmacy is proud to be a strong supporter of the National Hemophilia Foundation- Nevada Chapter. Every year, our team participate in the hemophilia walk and fundraising events.
LifeCare Specialty pharmacy is actively involved in the Nevada Association of Nurses in Aids Care (ANAC) and has been honored with awards and certificate of appreciation in acknowledgement of our team commitment to serve others and our community.
https://www.hemophilia.org/bleeding-disorders-a-z/types/hemophilia-a
Our friendly and experienced staff are here to help you!
Pharmacist/CEO. Also, Oversees and Monitors patient's satisfaction, Quality Assurance officer.
Lead IVIG Nurse, Home Infusion Nursing Director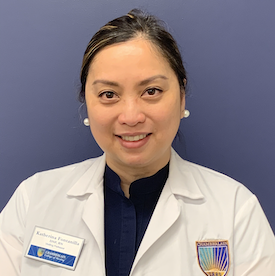 Katherina Fontanilla DNP-RN
Office Manager & Compliance Manager
Office Photos for

LifeCare Infusion
Check out these photos of our medical office.
What Our Patients Say

About Us
"Highly recommend to anyone seeking dependable, knowledgeable infusion services.  From dedicated staff to knowledgeable pharmacists, ivig nurses and delivery services!  Thanks LifeCare Infusion Services!"
Shannon W.
Henderson, NV